Thanks for checking out the "You could get this item for FREE" link. :)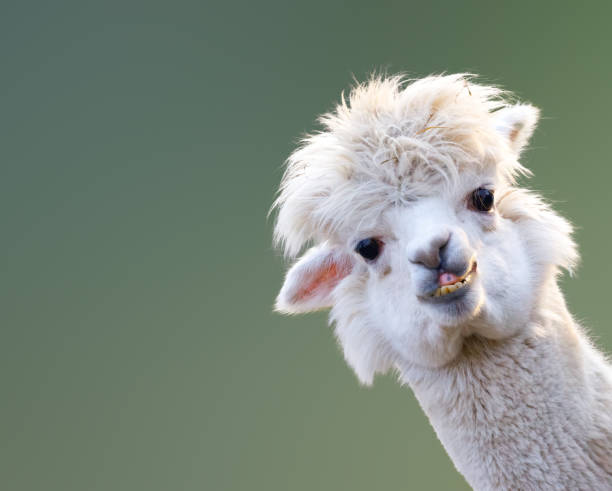 Here's the truth... we're a small shop and run the whole thing ourselves with little time (and even less talent) for great quality photography of products. It take time, talent and...well, those things. We would LOVE your help in getting proper, e-commerce quality images that shows off the alpaca product you were just looking at in the best possible way. Perhaps on a happy/cute/photographic model? That's always a plus! Or properly staged to give the creative "feel" for the item. Let your photographic creativity shine! 

If you're interested, and think you can do it, please give it a go!   
You must purchase and receive the item 1st, then work your creative talent and send us your best web-ready images (high res is even better in case we want to use them in a print catalog, magazine or even poster). We are the final judge as to whether the image is of good enough quality... but since you clicked the link that got you here... it was from a product we KNOW needs better images.. so the quality bar is really not all that high :) 
In exchange for your talented submission we'll refund you for your purchased item, praise your talent on our product page (unless you don't want us to) and be super thankful for your gift of showing off wonderful alpaca products in their best light. 
If you're work is stellar and you're available and interested, maybe we could work out a more formal (i.e., $paid) photography arrangement.  There are very few products on our website that we feel don't need better shots!
Let us know if you have questions. We look forward to seeing your talented results!
-Brian & Paula