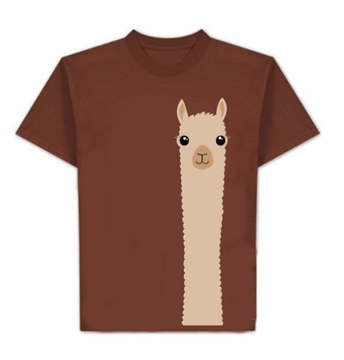 Selling fast! The Alpaca Watching t-shirt highlights
that alpacas are curious about you too! 
Sizes, S, M, L, XL, XXL
Get some before they sell out!
Cute, warm, functional Alpaca Long Johns!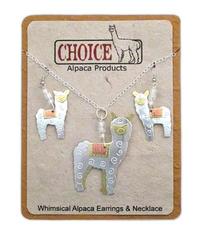 Alpaca Necklace and Earrings
(sold together or separately)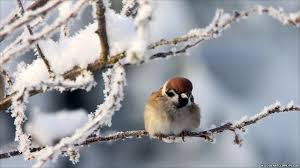 Get ready now, while the selection is best,
with warm, comfortable alpaca! 
NEW Alpaca Headbands
As frequently requested...
80% Alpaca Boot and Crew Socks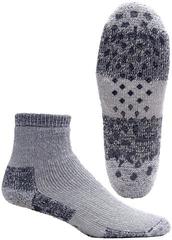 Alpaca Slipper Socks with No-Slip Bottoms
---
Get a FREE Alpaca LOVE Window Sticker
with your order this week.
(just use Coupon "AlpacaLove" at checkout)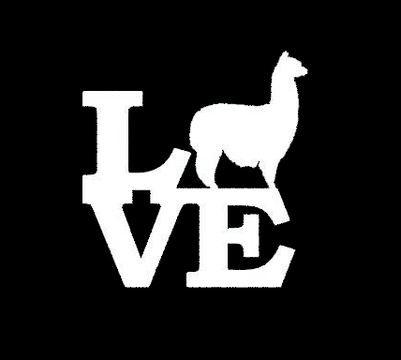 Love Alpaca Window Sticker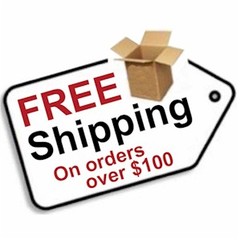 ---
Calling all Alpaca Fiber!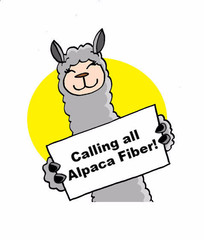 Do you have alpaca fiber to sell?

Want to promote alpaca?

Want to join in on our Labor of Love?
Do you have alpaca fiber that needs a new life as luxurious and functional alpaca products?!
 
We use USA Grown alpaca fiber for a number of projects like felt shoe inserts, socks, accessories, yarn, batting, etc. 
 
This is a great opportunity to get value for your alpaca fiber while promoting American Alpaca Farms! 
 
---
Make "PacaBucks" as a PurelyAlpaca Affiliate
Do you have an active, popular website?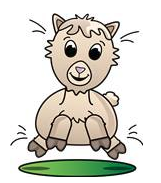 Help us promote alpaca while at the same time earning money with the PurelyAlpaca Affiliate Program.